Lugar : Auditorios: Ing. René Mario Montante / Dr. Raúl G. Quintero Flores

Fecha : 03/01/2089 17:00

Expositor : LEONEL DIAZ TATO

Asesor : Dr. Edén A. Rodríguez Castellanos

Co-Asesor :

Moderador : Dra. Selene Sepúlveda-Guzmán

Título de la conferencia : Efecto del contenido de la espinela hercinita en una matriz refractaria magnesia - dolomita

Resumen : Los ladrillos refractarios de magnesia - dolomita son productos alcalinos compuestos de mineral de dolomita calcinada o sinterizada [MgCa(CO3)2] mezclado con resina, u otros aditivos. El alto porcentaje de magnesia [40 wt % Imagen :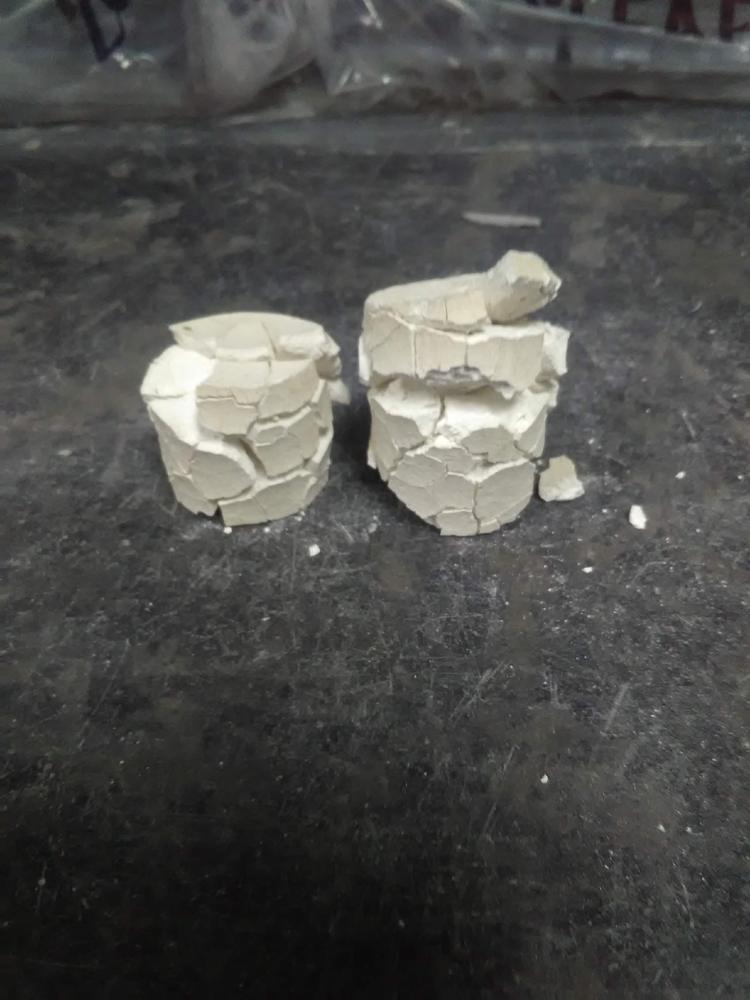 IMG_20190604_121616.jpg
Title of the conference :
Effect of hercynite spinel content on the properties of a doloma – magnesia dense refractory.
Summary :
Magnesia-dolomite refractory bricks are alkaline products composed of calcined or sintered dolomite ore [MgCa (CO3) 2] mixed with resin, or other additives. The high percentage of magnesia [40 wt%