Lugar : Auditorios: Ing. René Mario Montante / Dr. Raúl G. Quintero Flores

Fecha : 09/13/2019 17:00

Expositor : LUIS ANGEL BARBOZA GONZALEZ

Asesor : Dr. Enrique López Cuellar

Co-Asesor :

Moderador :

Título de la conferencia : Efectos de la morfología y distribución de la fase alfa en las propiedades mecánicas de la aleación Ti-407

Resumen : La aleación de titanio TIMETAL407 (Ti-407) de reciente desarrollo y aplicación industrial, específicamente en el sector aeroespacial es estudiada en términos de procesamiento termo-mecánico, cinética de transformación microestructural y su efecto en las propiedades mecánicas. Es de particular interés la distribución y la morfología de la fase alfa pre- y post-deformación para dilucidar su efecto en la tenacidad a la fractura y en la resistencia a la cedencia, propiedades clave en el diseño de carcasas frontales (fan cases) en motores de aviación.

Imagen :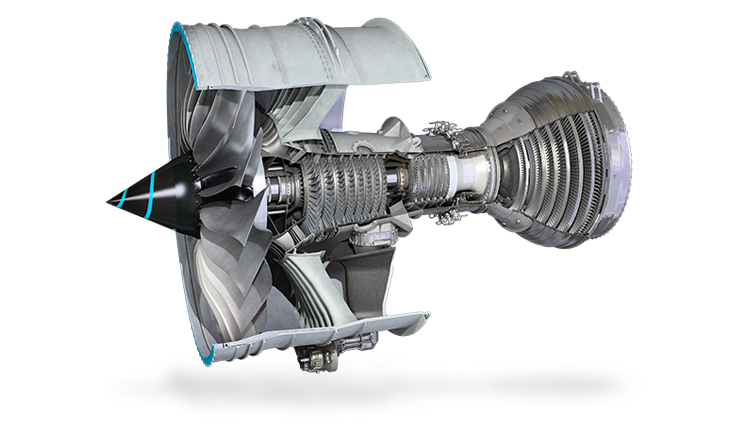 trent-7000.png
Title of the conference :
Effects of morphology and distribution of alpha phase on mechanical properties of Ti-407 alloy.
Summary :
Titanium alloy TIMETAL407 (Ti-407) of recent development and industrial application, specifically in the aerospace sector is studied in terms of thermo-mechanical processing, microstructural transformation kinetics and their effect in mechanical properties. The alpha phase distribution and morphology on pre- and post- deformation stages is of particular interest for elucidating its effect on the alloy toughness and yield strength, which are key properties in the design of fan cases for jet engines.